Our digitalising society increasingly depends on heavier electronic equipment. We need to radically change the design, production and use of electronics. Otherwise, the amount of electronic waste will increase fourfold in the next two decades, and the required raw materials will be exhausted rapidly. Electronic products are one of the most important application areas of critical raw materials. The number of chemical elements used in high-tech electronic products has steadily risen. These products mostly feature a rapid innovation cycle combined with a relatively short lifetime. The resulting challenge is that these products, after the use phase, are creating the world's fastest growing waste stream next to plastics, especially within the consumer electronics sector.
The project will make a pivotal contribution to the Dutch Government program 'Netherlands Circular by 2050', particularly for consumer goods and the manufacturing industry which are two of the five priority transition sectors. The circular innovations will result in an elimination of the concept of e-waste and to substantial savings of (critical) raw materials and energy as well as the creation of sustainable jobs.
Our ambition is to develop a fully circular generation of electronics on a component, printed circuit board (PCB) and product level:
Eliminating the concept of e-waste.
Leading to strongly improved lifetimes and closed product, component and material loops.
Drastically reducing the need to primary (critical) materials.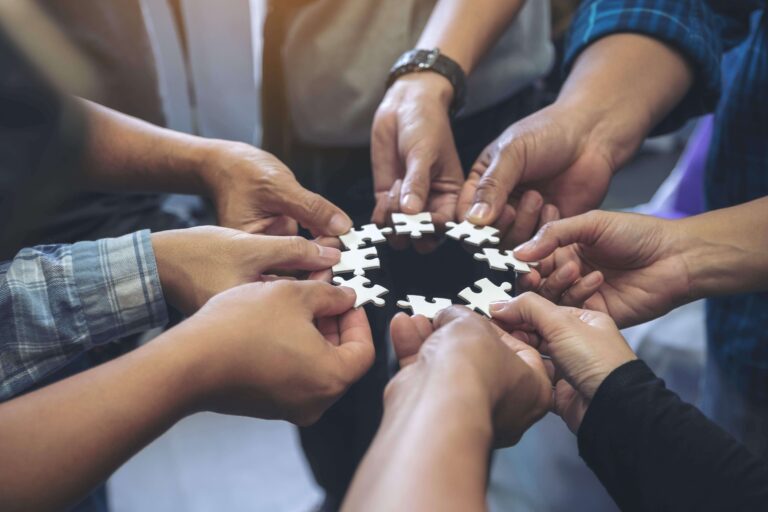 Breakthrough innovations towards a circular electronics industry in the following fields:
Lifetime extending technologies.
Circular design that enables for instance upgradability and component-reuse.
Recycling systems that enable upcycling of materials that must be separated from highly complex waste products.
Business models that support closed-loop value creation.
These will be based on use cases that can be considered illustrative for circular use of electronics at large, focusing on sectors with a high societal and economic importance. The product groups covered are:
Communication infrastructure, including data processing devices, networks, ICT equipment.
Telecommunication consumer electronics, with a focus on smartphones.
Lighting, with a focus on LED systems in public and office spaces.
Power electronics, with a focus on complex machines.
Systematic approach to develop a completely circular generation of electronics. The project takes a strong multidisciplinary approach to arrive at the elimination of e-waste. We integrate circular design with ground-breaking technological innovations and socio-economic solutions for lifetime extension, repair, reuse, refurbishment and recycling for a wide range of electronic products and materials.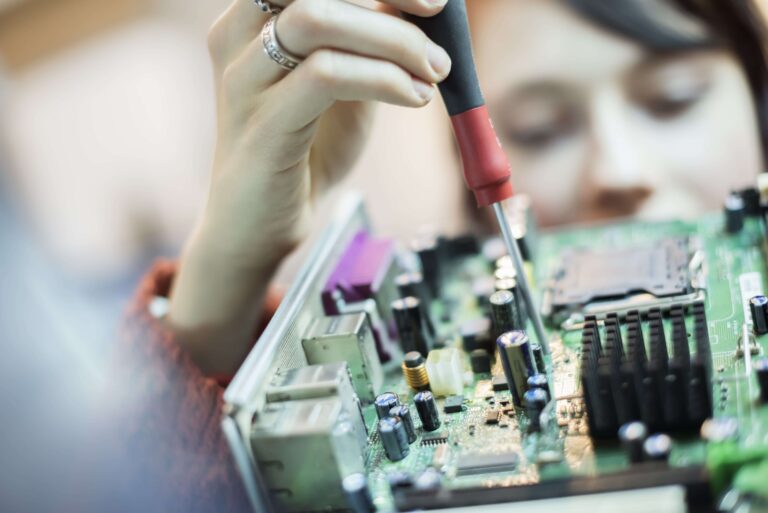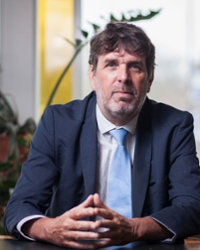 Arnold Tukker is professor of Industrial Ecology at Leiden University for 80% of his time. He still has a 20% appointment at TNO, where he worked full time before moving to Leiden. He is chair of the board of the Leiden-Delft-Erasmus Centre for Sustainability, which brings together a large number of researchers focusing on environmental-economic systems analysis, technology and design, business models and behaviour, and governance for a circular economy. He served a maximum term of 8 years as Scientific Director of the Institute of Environmental Sciences (CML), one of the oldest environmental research institutes in the Netherlands, until 1 September 2022. In this period, CML tripled in size. The institute has now over 150 staff. Arnold Tukker has coordinated a large number of major European research projects on resource efficiency, circularity, environmental input-output analysis, life cycle assessment, risk assessment, sustainable business modelling and sustainable consumption. He is a member of the European Academy of Sciences, recognized as highly cited researcher by Clarivate/the Web of Science group, and received an honorary doctorate from Linköping university for his work on circular economy.